Quick procurement of special alloys
from processing to analysis and evaluation
start to finish in-house support. Fast prototyping
Kansai Pipe can quickly procure valuable metal materials. These materials include ferrous materials such as special steels, pure iron and stainless steel, non-ferrous special alloys such as copper, aluminum, titanium, nickel, cobalt, and chromium as well as precious metals like gold, silver, and platinum.
We leverage our status as a material manufacturer that can process these special metal materials to quickly produce prototypes for our customers. We can quickly and efficiently process prototypes with materials you request, at dimensions you specify.
The company is fully equipped with state-of-the-art observation and measurement equipment, and by using that equipment in conjunction with our analytical evaluation technology, we can further speed up prototype production.
Our strengths are not limited to supplies and equipment. Our innovative and knowledgeable engineers make proposals based on market needs and the understanding that comes from processing and assembling a variety of products. Our engineers are flexible and respond suitably to the production of prototypes in anticipation of mass production. The speed and accuracy of our prototyping process has garnered the trust of many customers.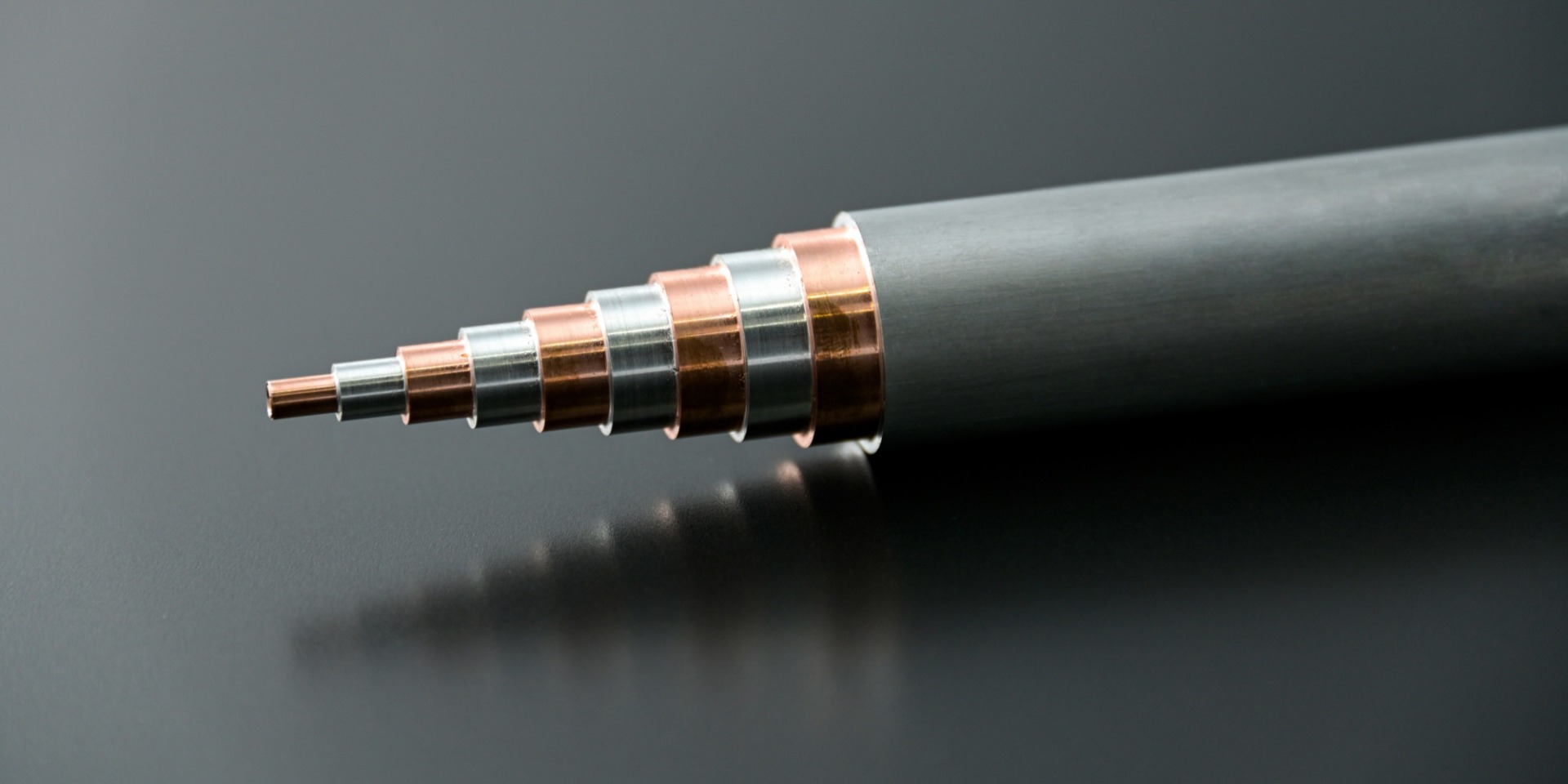 From prototype development to mass production
we offer One-Stop Support
with quick delivery and lower costs.
Kansai Pipe's comprehensive one-stop service, from prototyping to mass-production, is one of our greatest merits. You can confidently rely on us for our in-house material processing and secondary process operations, such as machining in machining centers. Since we machine in-house, rather than outsource, we can better discover and respond to potential mass-production processing issues, including issues that arise from working with difficult-to-cut materials. We also pride ourselves on the ability to use our knowledge to aid our customers with cost-cutting proposals, such as finding suitable replacement materials during the prototyping process in order to bring costs down during mass-production.
Our unique manufacturing network, built over the course of our eight decades of history, in conjunction with our many partner factories, is well suited to address our customers' problems and challenges. We can also make recommendations that effectively combine various functional materials and processing methods in innovative, in-demand fields such as CASE in the automotive industry, and IoT devices.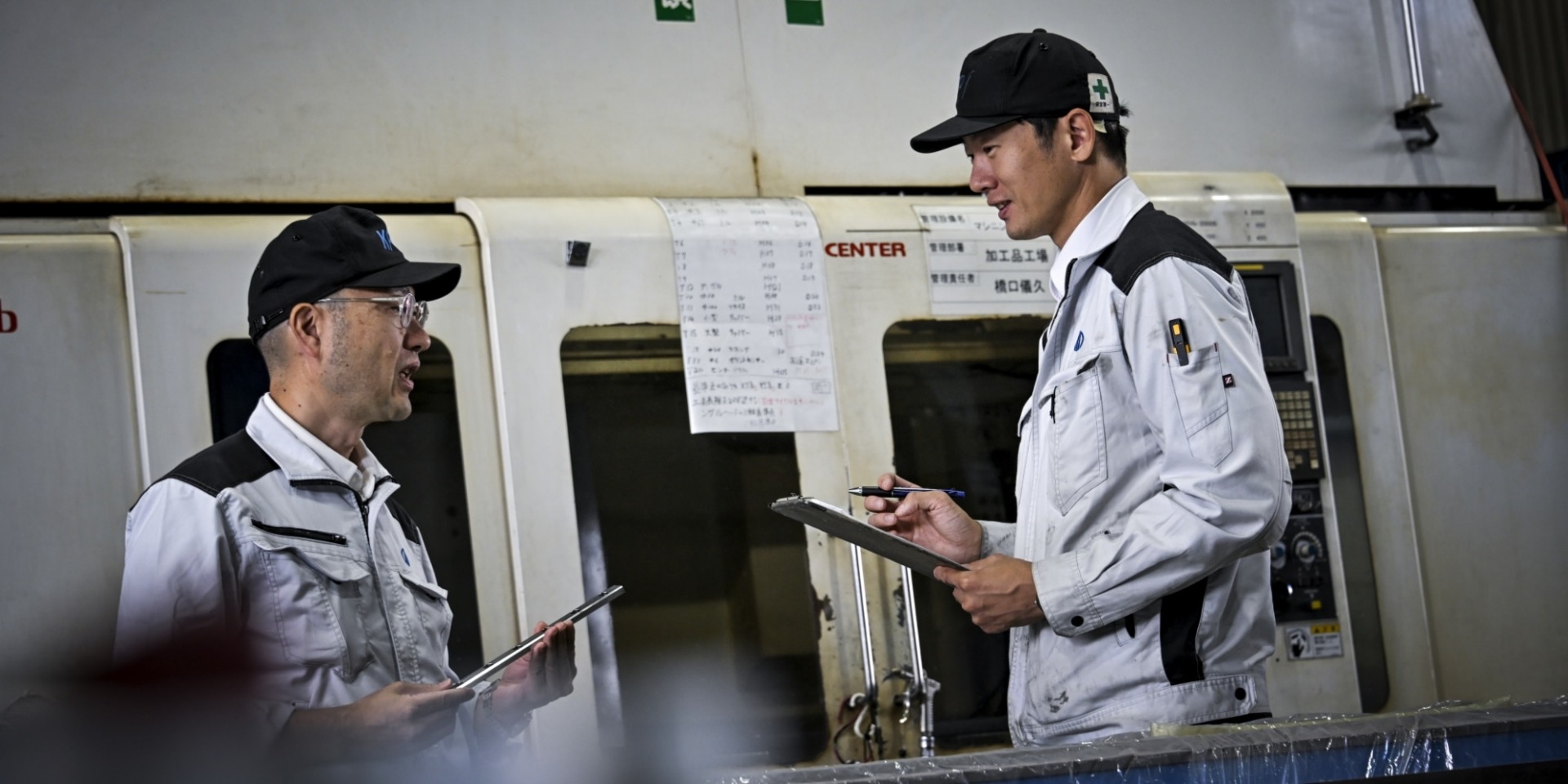 We support innovation
in the development of high-performance materials
as well as multi-layer clad materials and other technologies
One of Kansai Pipe's greatest assets is our ability to develop new materials and techniques in-house. For example, we have a long history of developing clad materials (clad metals) that boast complex functions and characteristics that cannot be obtained by a single metal. We do this by combining two or more types of dissimilar metals. We are also capable of creating multi-layer laminates of special alloys such as Kovar, alumina dispersion reinforced copper (ODS), titanium, nickel, and chromium. This is done by using bonding techniques that take advantage of our knowledge of material selection and clad ratios. We continually explore the potential of clad materials via trial-and-error, making creative use of electron microscopes and other observation equipment. Please harness Kansai Pipe's development capabilities for the creation of your technological innovations.
Prototype that moved the clock hands
Inside Story
One step ahead, one step above
A representative of one of our client companies once came to us with a problem. "Progress on our new product development has stalled." Although his company had been able to decide on a product image and the materials they needed to use, their prototype required a combination of difficult-to-obtain metal materials that required high functionality under harsh conditions. These strict requirements were stalling the progress of the project.
Our development personnel moved quickly in response. That same day, we procured the necessary materials from a long-standing raw material manufacturer and processed them into clad material (clad metal) using our unique joining technology.
The prototype was completed after repeated analysis, machining, processing, and evaluation, with the product's projected harsh usage conditions in mind.
As a result of our company-wide efforts, we were able to deliver a completed prototype in two weeks. Upon seeing the completed prototype, the customer praised our ability to complete the project and was delighted that he could continue along the path to mass production.