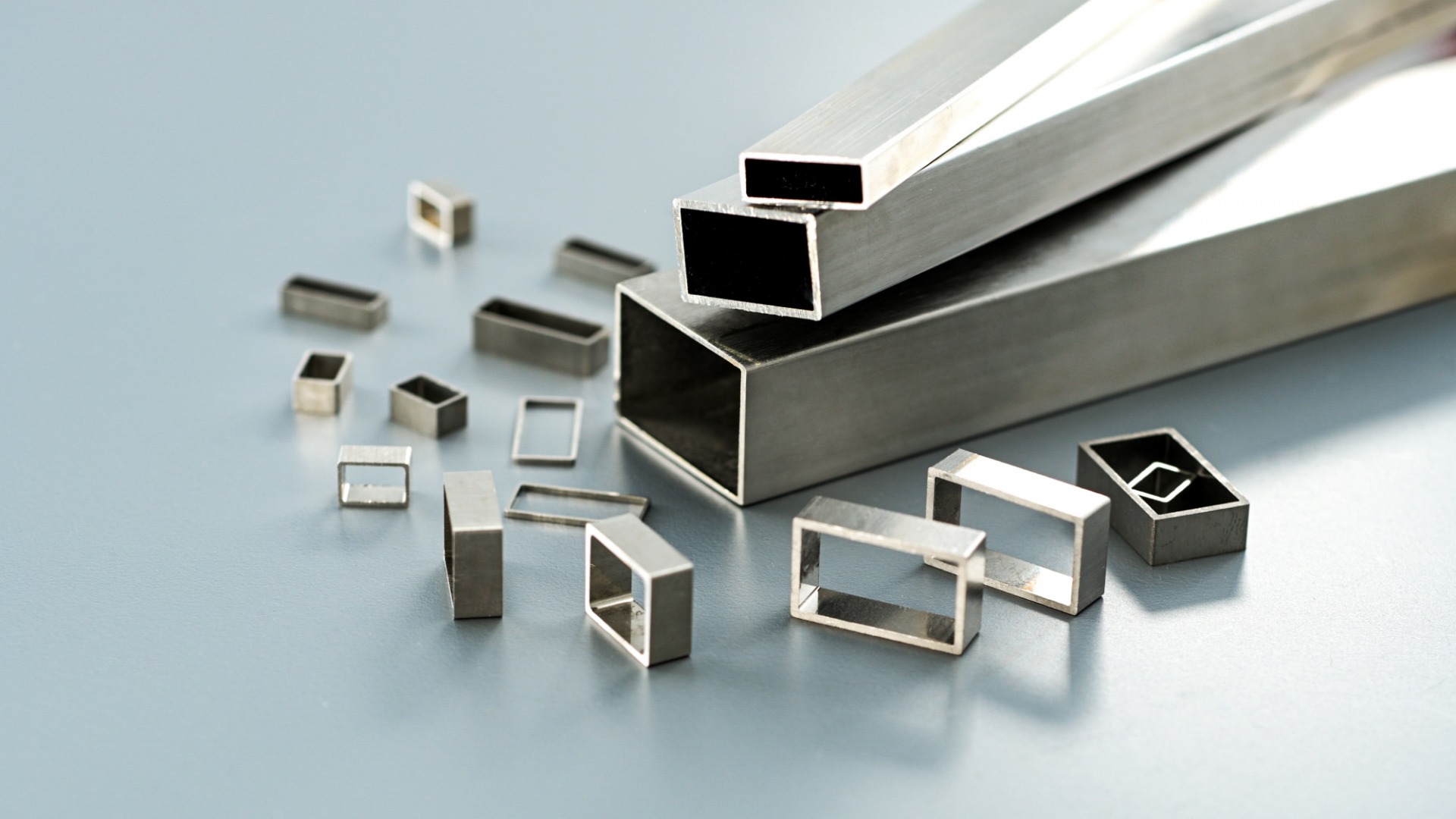 Kovar pipes are sealed with hard glasses/ceramics, and are used as main materials for optical semiconductor packages such as semiconductor optical amplifiers, electronic devices (electron tubes, electronic displays), and electronic components. Kovar (Fe-Ni-Co), an alloy of iron, nickel and cobalt, is characterized by its thermal expansion coefficient equivalent to that of hard glass and ceramics.
Custom-made conductive products such as seamless Kovar pipes cladded with copper for low thermal expansion are also available.
Kovar properties
Related Standards
ASTM F15
Characteristics
Matching and sealing with hard glass
Volume Resistivity
48 × 10-8 Ω - m
Density
8.24g/cm2
Thermal Expansion
Coefficient
4.6〜5.2(303〜673K)
Kovar pipe production range
| | |
| --- | --- |
| Outer diameter | φ2㎜~φ40㎜ |
| Thickness | 0.3㎜~3.0㎜ |
| Length | Less than 6m |
Ultra-precision cutting of Kovar pipe
Kovar is a special metal material that is hard to process due to its low thermal expansion coefficient and tenacity, but with our unique high-precision processing technology, it is possible to perform ultra-precision cutting according to the desired width, making it suitable for mass production of small electronic components. In the manufacturing process, when we deal with precious materials such as rare metals, we carry out strict quality control in each process to ensure high-quality manufacturing.