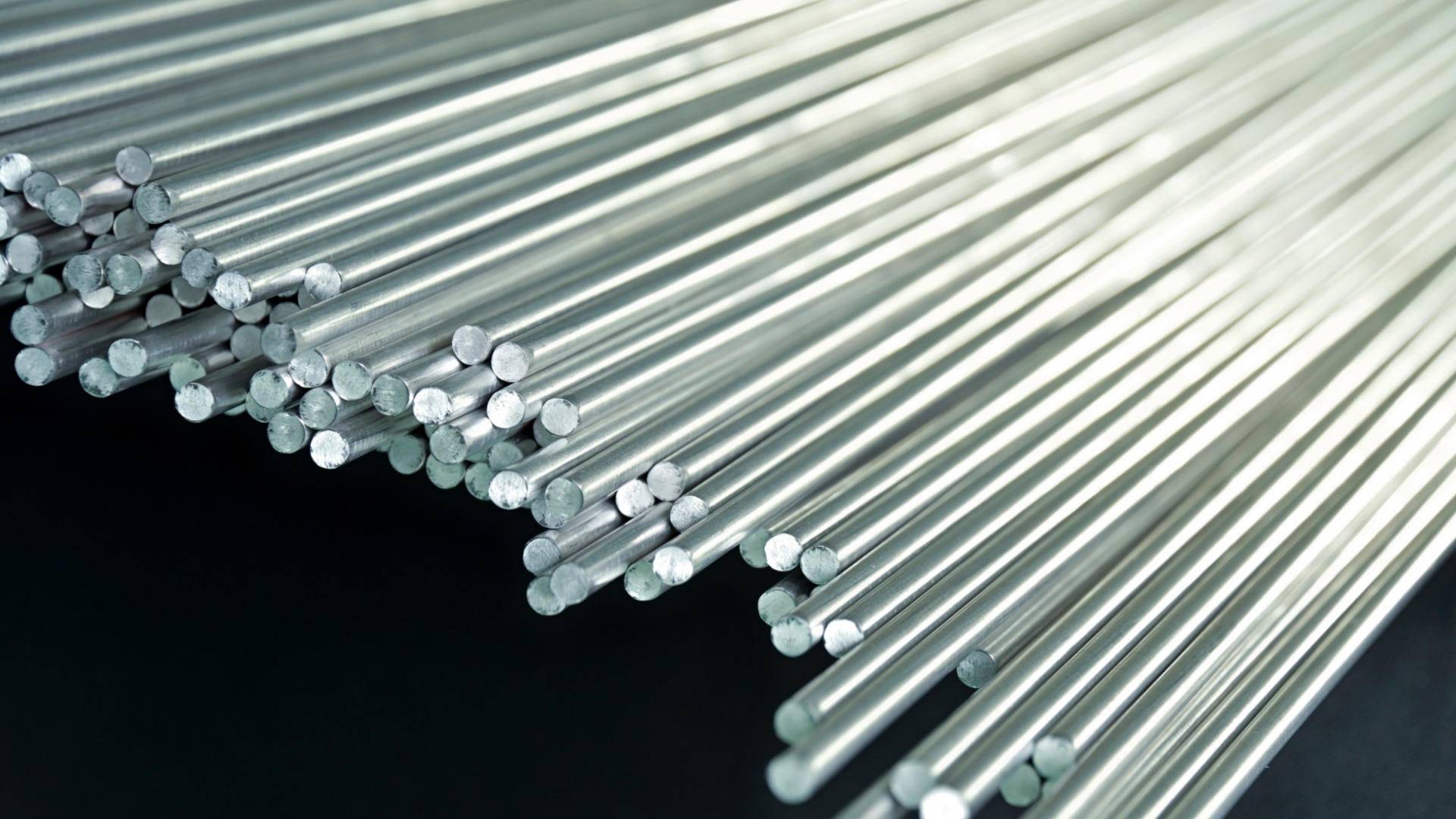 We manufacture metal bars and wires as well as electric wires which are used in various industrial fields such as automobile parts, air conditioning equipment, aerospace, and electronic parts. We are able to procure special metal materials from any manufacturers, internationally.
We have in-house heat treatment furnaces and provide all kinds of tempered copper and aluminum alloy materials. In addition to plastic machining such as drawing and rolling, the manufacturing process includes incidental machining such as straightening, bending, cutting and machining. We also measure mechanical properties such as tensile strength and hardness according to the request, and manufacture high-quality, high-performance metal pipe materials through precise analysis and quality inspection, such as metallographic observation by electron microscope (FE-SEM).
Rod materials of copper, aluminum, and various metal
We produce square bars and round bars that correspond to the various functional characteristics of aluminum alloy, copper alloy, and various metal materials. By swaging, drawing and rolling, we can handle from trial production to mass production of metal rod materials that meet customer needs for clad rods / composite materials / irregular cross-sectional shapes and precision processing.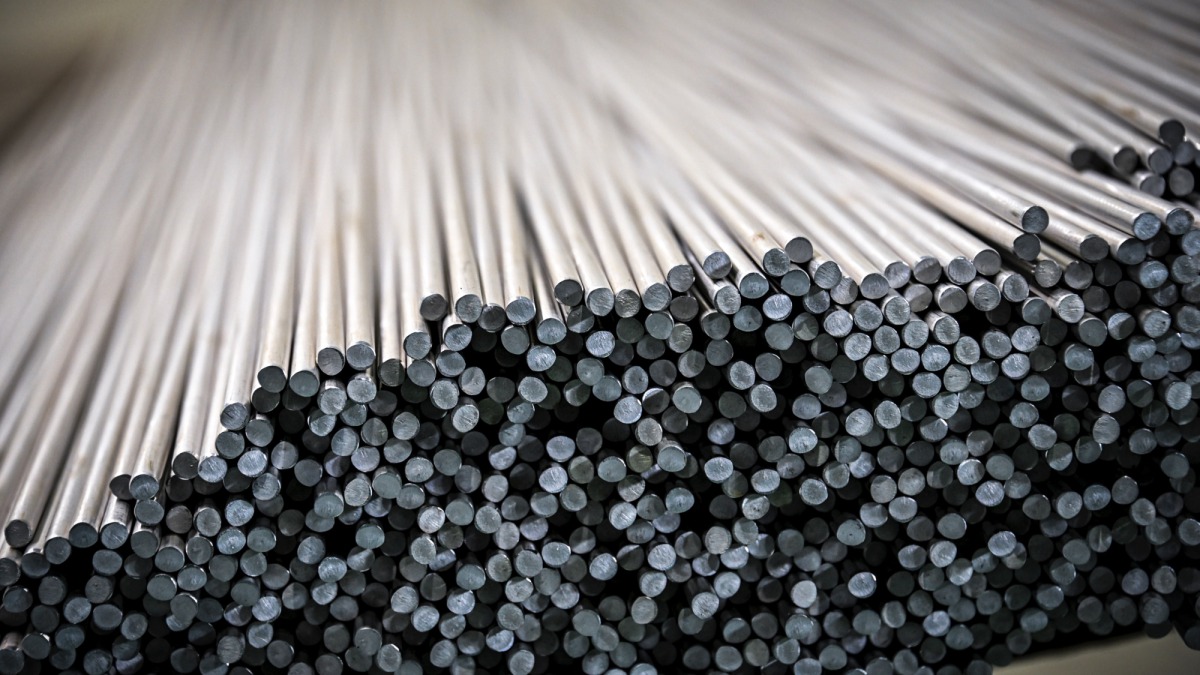 Industrial electrical wire, metal wire material
We manufacture metal wire materials and electrical wire materials for industries such as air conditioning, automotive, aerospace, and electronic parts. Specifically, they are precision wire and functional wire materials with high dimensional accuracy made of aluminum alloys, copper alloys and other various metals. We process these materials to meet customer needs by swaging, drawing and rolling. Clad wires and composite wires are the examples.
Machining range
| | |
| --- | --- |
| Wire rod | φ0.15mm~φ50mm(±10~30μm) |
| Long coil | φ300 roll, φ800 roll for approx. 20 kg |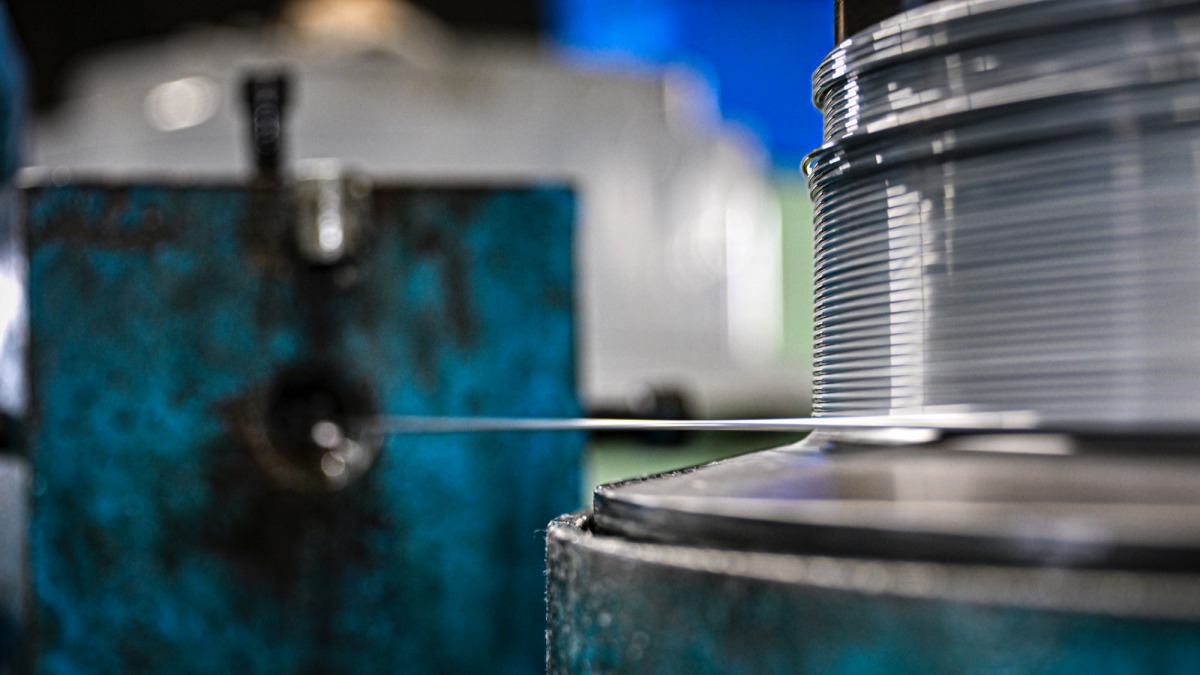 Copper/aluminum ultrafine wire, irregular-shape bar and precision metal material
We process copper, aluminum and other various metals to make precision metal materials such as ultra-fine wires of φ0.05mm by cold drawing, as well as irregular-shape bar materials. We support from prototyping to mass production of various irregular-shaped wires and rods such as polygonal cross-sectional shapes and honeycomb hexagonal rods, as well as special wire materials.