Precision cutting / Special metal processing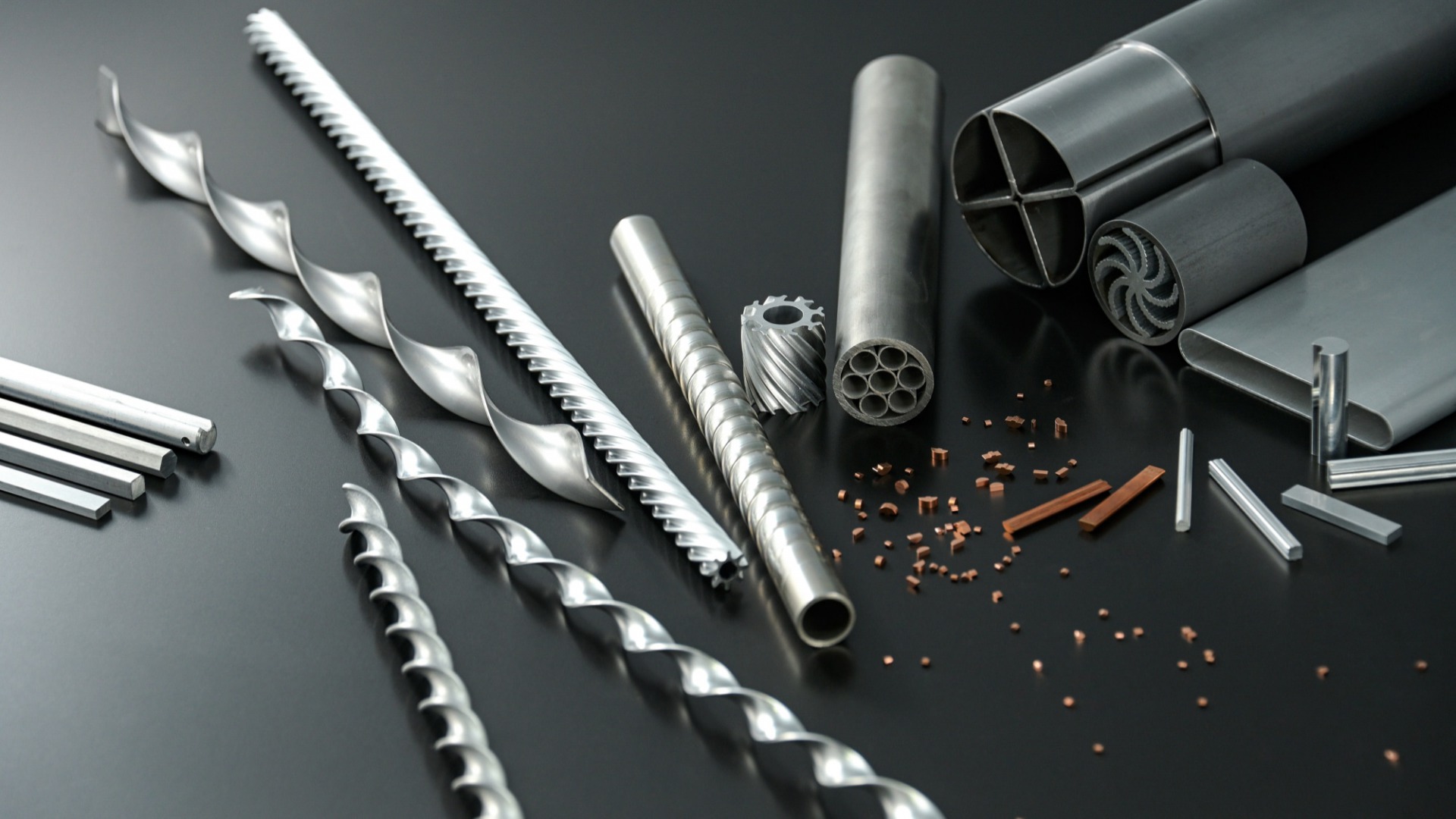 We manufacture semiconductor-related materials such as heatsinks and electronic components as we conduct slitting and ultra-precision cutting of ultra-fine tubes, wire and bar materials with our unique technologies fostered throughout our long history since the Showa era. Using various metal processing such as machining, bending, and welding, we work on trial production of even one unit, from material production to processing seamlessly according to customer needs, in regard to special metal materials such as irregular-shape tubing bars for heat exchangers, fin tubes as example, and difficult-to-cut materials.
Bending pipe product
Small electronic components by precision cutting
With our unique processing technology, it is possible to mass-produce small electronic components such as optical semiconductor packages and irregular-shape materials by cutting the workpiece into a large number of parts with widths of 0.1 to 0.3 mm in one shot.
Even for special metal materials such as Kovar pipes that are difficult to process, ultra-fine tubing bars and irregular-shape tubbing bars, our unique precision processing technology does not generate burrs or deformation, we can respond to your requirements with high-spec precision materials.