Info-communications / Metal hardware for Power Industry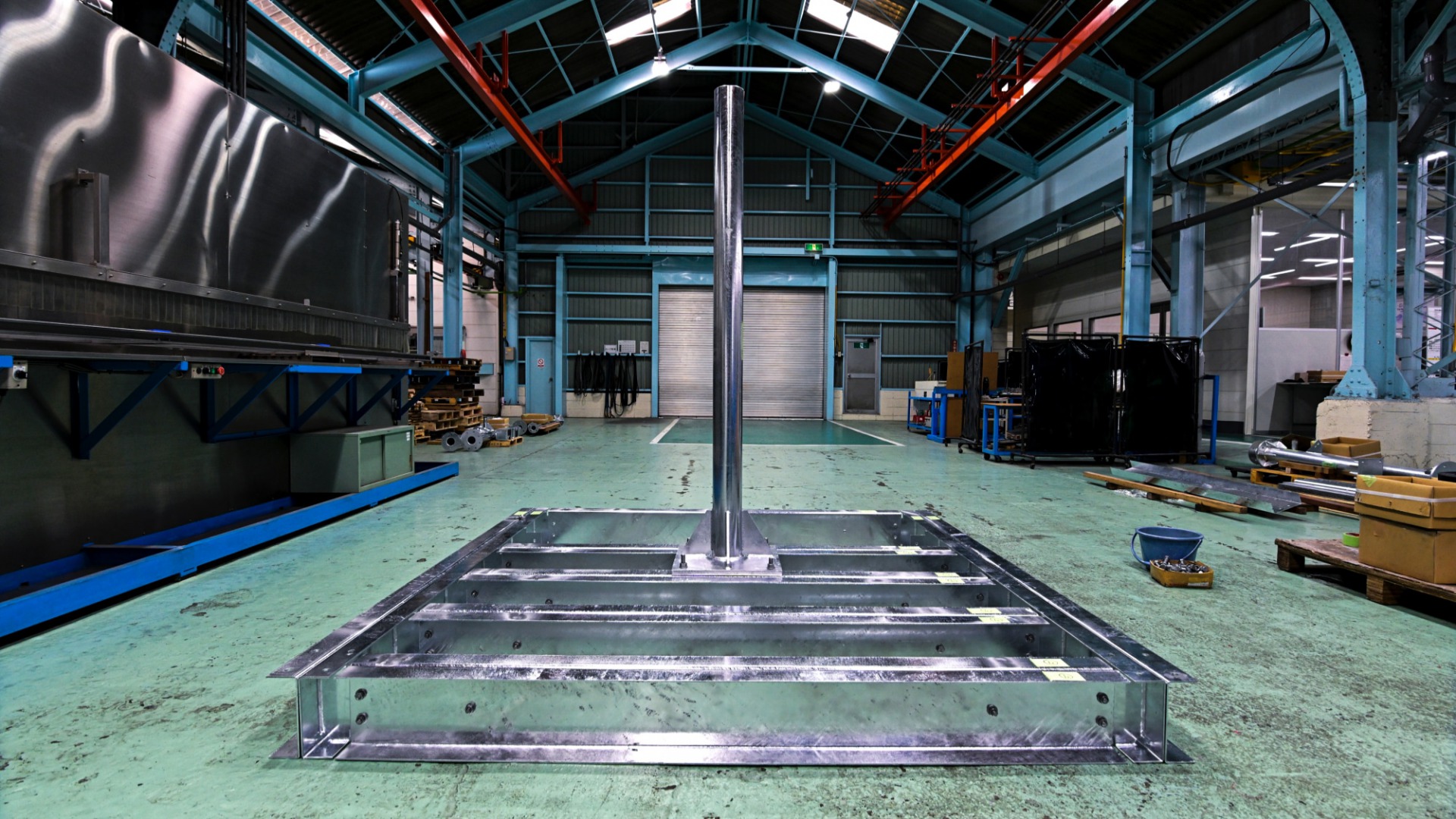 In the information and communications industry, where new communication technologies are rapidly developing, a sense of speed and an excellent quality control system are required. We support all stages from field research to design, manufacturing, and tentative assembly with regard to antenna stands of mobile phone base stations (5G mobile base station) as well as supporting materials for underground lines and communication cables.
Antenna mounts and accessory hardware for mobile phone base stations
SK Rack for mobile phone base stations
We manufacture "SK Rack", a protective cover for communication and power cables laid on the side walls of mobile phone base buildings and other locations. Made of aluminum alloy, it is free from red rust and keeps beautiful outlook. It is ideal for outdoor use. It is possible to demand a delivery with "painted in specified color", matching with the color of outer wall of the building.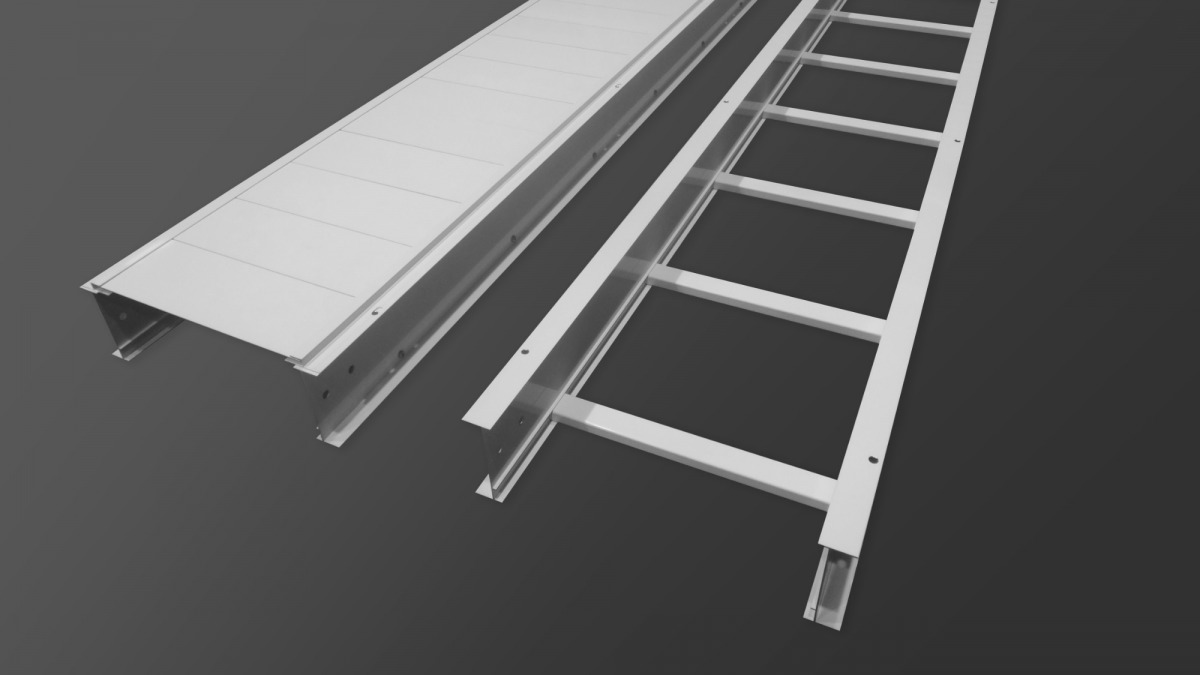 Underground cable support fittings (aluminum alloy cleat)
We produce aluminum alloy cable cleats, which are cable holding fittings for electric power and communication wires. We provide lightweight, highly corrosion-resistant materials and support electric power and communication infrastructure with our decades-long experience. A wide variety of cable sizes are available.